Move In and Move Out Cleaning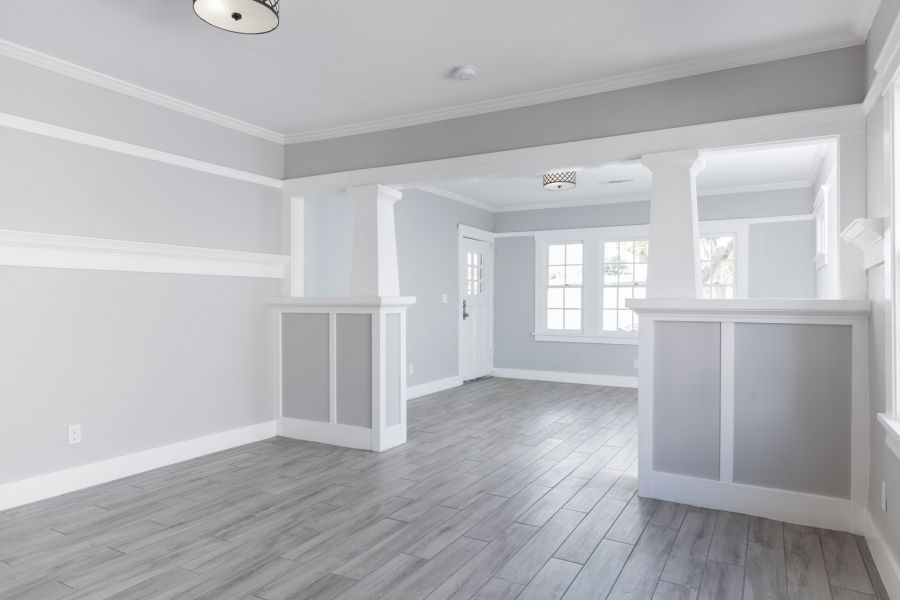 Are you moving into a new residence and looking for a local cleaning company that provides move-in/move-out cleaning services? Give us a call for a free quote today and find out how quickly and inexpensively you can schedule a cleaning service before you move in or after you move out of your old place with DJ's Cleaning LLC.
---
Call for a FREE Quote
---
Move-In Cleaning Services
Before you move your furniture and belongings into your new place, let DJ's Cleaning LLC make it fresh and clean for you. You deserve a clean and sterile environment that is fully prepared to accept your personal belongings. With the stress of moving and so many items on your to-do list, here's one that DJ's Cleaning LLC can check off for you. We can thoroughly clean your new space before you arrive and move in. Just call (301) 381-1861 to make it happen!
Move Out Cleaning
After you've cleared out your home, the real work begins! If you are selling a home you can welcome the next occupants to their fresh, clean new home. DJ's Cleaning LLC can handle your move-out cleaning quickly and economically. We provide a comprehensive list of move-out cleaning services and can tailor your move-out cleaning to your specifications. Whether a basic "broom ready" move-out cleaning or complete deep cleaning, your ideal move-out cleaning is just a phone call away: (301) 381-1861.
Move Cleaning Services Offered by DJ's Cleaning LLC
Hard surface floor cleaning
Kitchen cleaning
Cabinet cleaning (inside and out)
Appliance cleaning (inside and out)
Walls, baseboards, and sills
Window cleaning
Glass and mirror polishing
Blinds cleaning
Bathroom sanitizing
Stainless steel cleaning & polishing
And more! Just ask!
---
Call for Fast FREE Quote
---