Porter Services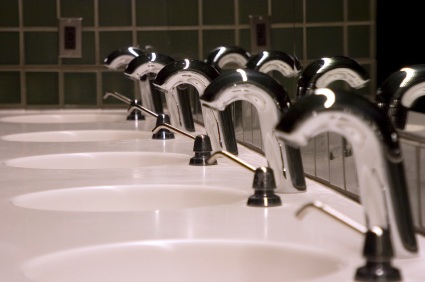 When you choose DJ's Cleaning LLC to handle your porter tasks, you can get back to what you do best! DJ's Cleaning LLC provides day porters and matrons to perform the tasks necessary to keep your facility, HOA or corporate building running smoothly and looking spotless for your customers and clients.
DJ's Cleaning LLC will help you maintain a professional appearance by performing a multitude of porter tasks, such as:
Keeping entryways clean and welcoming
Maintaining lobbies and waiting areas
Keeping restrooms cleaned and stocked with paper products
Removing trash and recycling
Setting up conference rooms
Cleaning windows and mirrors
Vacuuming hallways and traffic areas
Spot removal from carpets and hard surface flooring
Cleaning kitchen areas
Maintaining building exterior that is free of trash and debris
And other related custodial tasks as requested
The employees at DJ's Cleaning LLC undergo a rigorous screening, hiring and training protocol to ensure the safety of your facility and its guests. Our employees are fully trained in providing porter and matron services, including extensive safety training. Let DJ's Cleaning LLC remove your porter service worries so that you can focus on your business.